Sustainability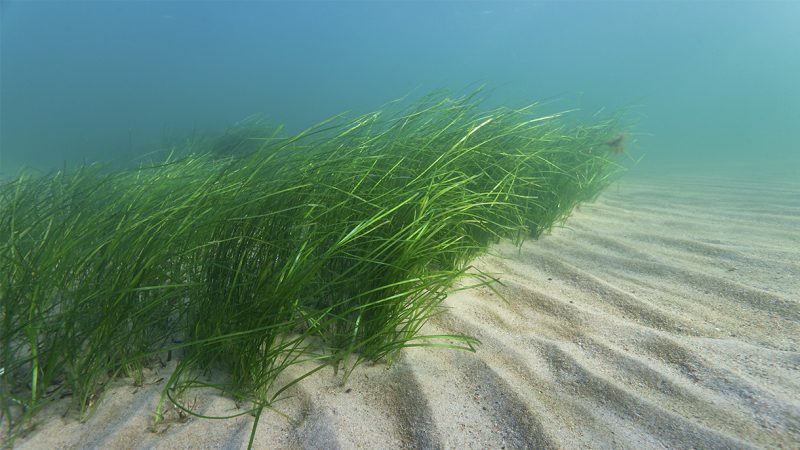 We save the Baltic Sea and its heritage for future generations
We, the personnel of the Foundation – so called Säätäjät – work passionately to save the Baltic Sea. Our main aim is to increase the overall wellbeing of the Sea, from its ecological state to culture. Simultaneously, we advance the sustainability of our own work methods.
We are now 25 people working to save the Sea. Our daily work involves collaborating with a wide range of partners and stakeholders. We are uncompromising professionals when it comes to saving the Baltic Sea, so encouragement, learning and endurance at work are prerequisites for our success. We regularly measure our workflow and well-being.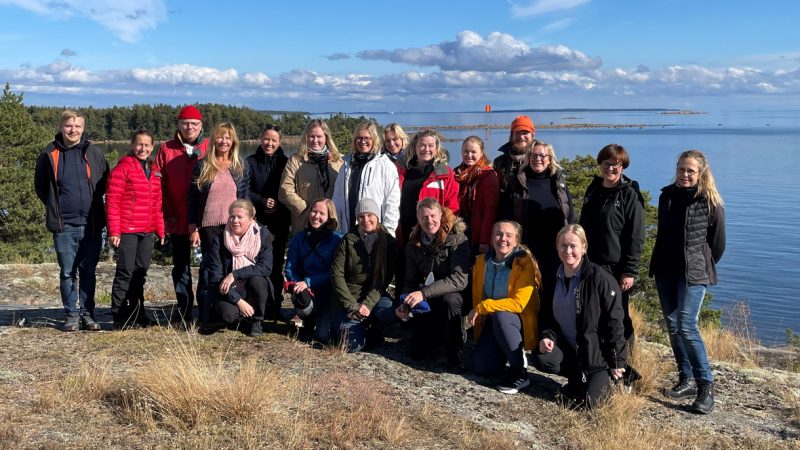 For us, sustainability primarily means effective actions to save the Baltic Sea and its heritage. It is an activity that supports our core actions, concerns the personnel, fits our goals and responsible partnerships.

We are united by our love for the sea and the idea that nothing is impossible.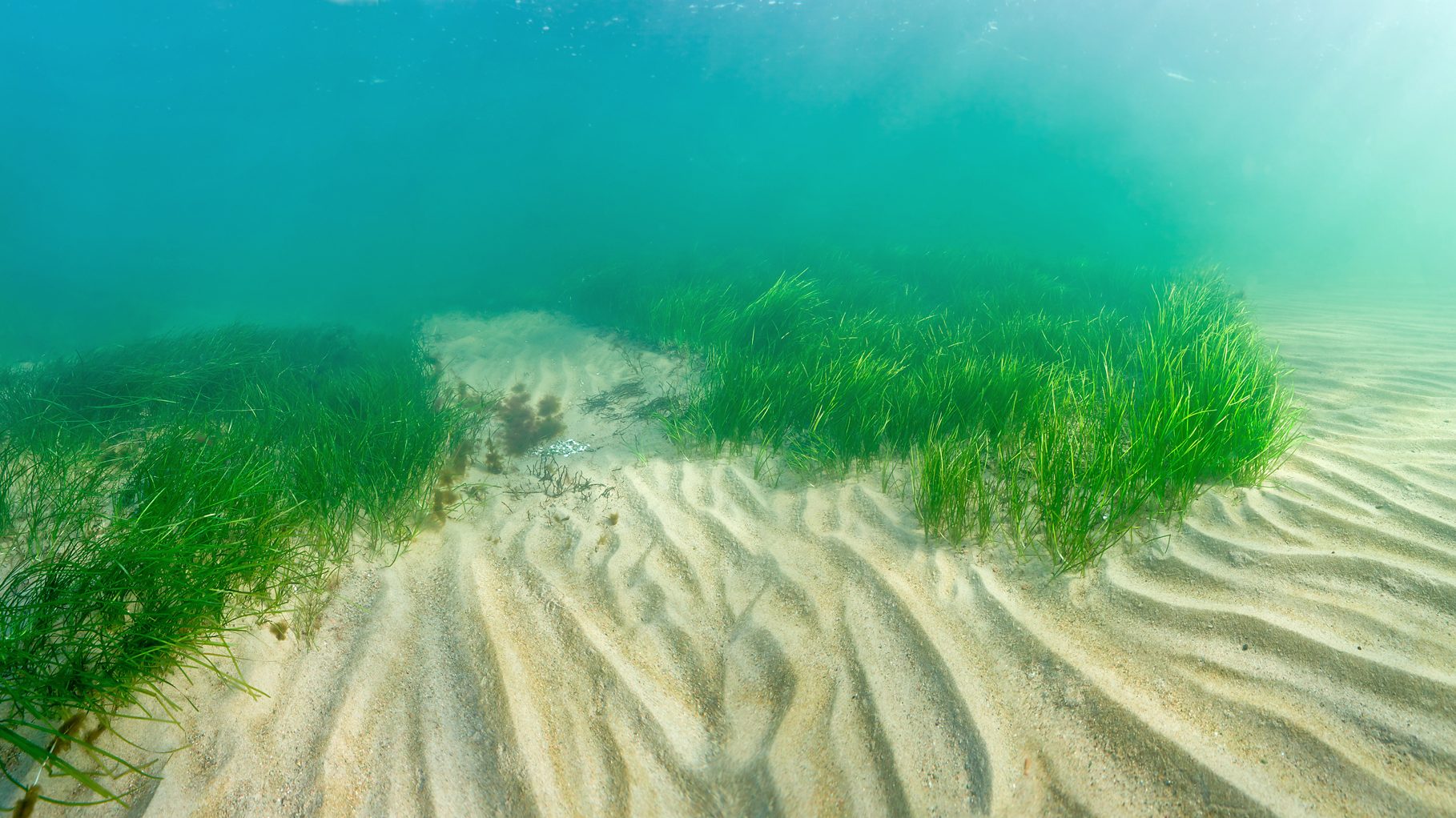 Our work
What do we do to save the Baltic Sea and its heritage?