Maritime Story of the Baltic Sea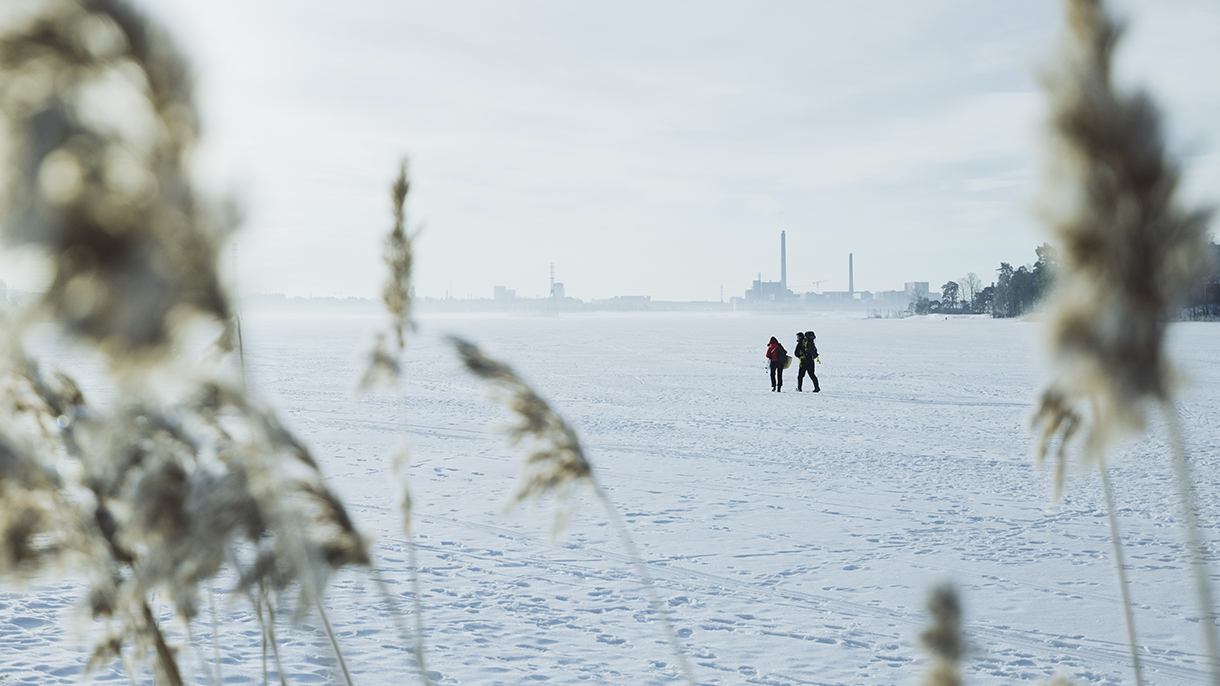 From Vikings to modern trade
Ancient and current maritime networks, trade routes, ships and cargoes provide us with an insight into the economic history of the Baltic Sea region and almost the entire world connected by the Ocean. The Baltic Sea offered important sailing routes to the Vikings of the Baltic Sea. Over the 13th and 15th centuries the German Hanseatic traders took over the trade routes of the ancient Vikings and created an efficient maritime network in the Baltic and North Sea regions. Thereafter, the Dutch became a significant naval power and even considered trade on the Baltic Sea so important they began to call it the mother of all trade. In the 19th and early 20th centuries, the steamships were replaced by cargo ships. Today, almost all goods are transported across the seas aboard cargo ships. Despite its small size, the Baltic Sea is one of the world's busiest seas.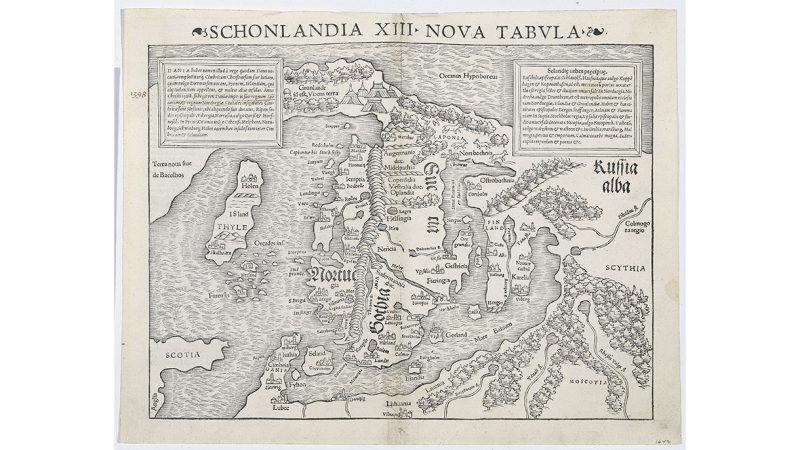 Wars and shipwrecks
The Baltic Sea region is a mosaic of many languages and cultures. For centuries, the sea has played a dual role: at times uniting and at other times dividing kingdoms and the people inhabiting its shores. Wars have been waged on the Baltic Sea between the rulers of Sweden, Denmark, Germany, Poland and Russia, as they have fought for dominion over the region. Naval wars have left thousands of vessels lying shipwrecked at the bottom of the Baltic, the oldest dating back to the Hanseatic League and the youngest to the Second World War in the 1940s.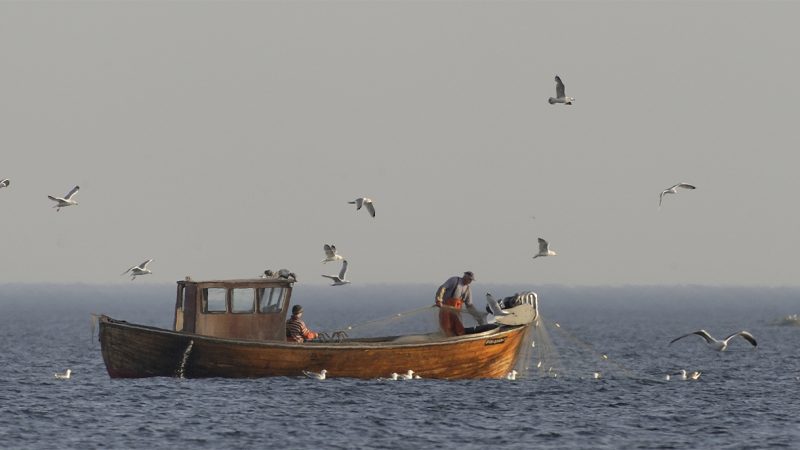 Maritime Culture
Around the Baltic Sea area there are numerous museums that provide insights into the fascinating maritime history of the Baltic Sea region: charming old ships, mysterious wrecks, the secrets of navigation, the dangers of winter seafaring in the north, pilotage, and the daily grind of seafarers and islanders. In the museums visitors can learn about the ways in which the sea has impacted human interaction and livelihoods over thousands of years, and how the marine environment has shaped people's lives. Maritime culture reflects human relationship to the sea and of our understanding of it. It means cultural, economic, and political networks as well as fishing, leisure and travel. And like all human culture, our relationship with the sea is both collective and individual, shared, and personal. Marine culture and conservation are intertwined. They stem from strong relationship and willingness to understand the sea.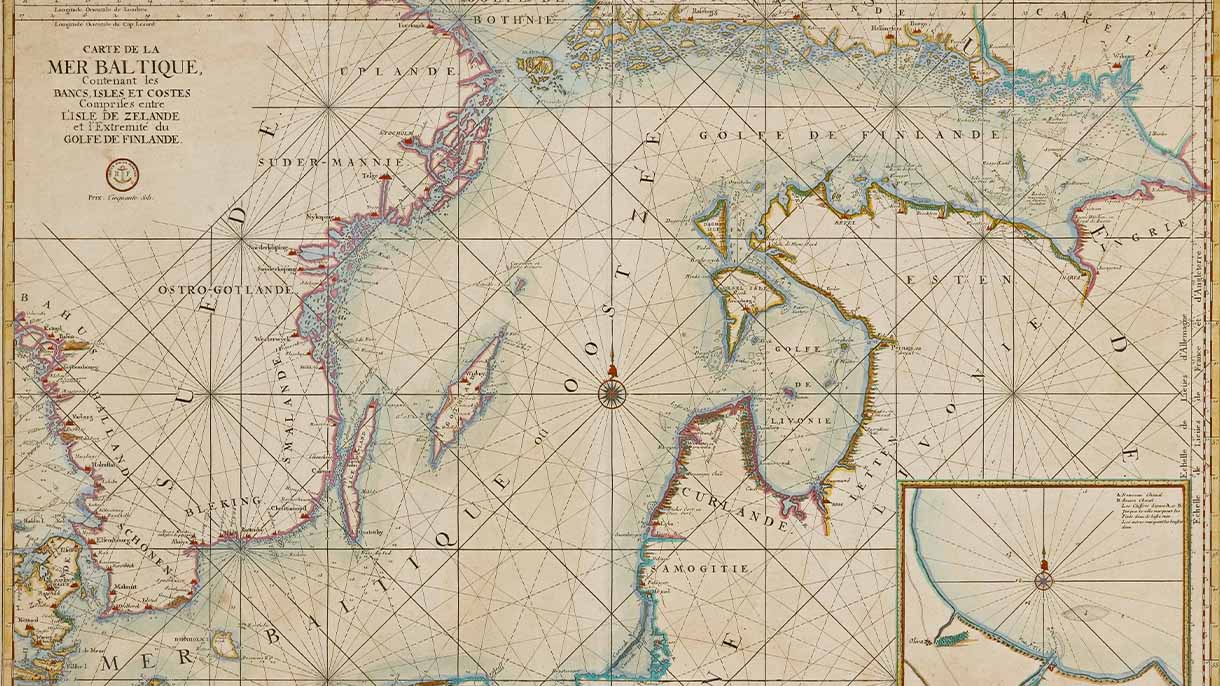 Maps, Books and Art
Get to know out books and collections of maritime art, antiquities and maps.