We save the Baltic Sea and its heritage
We, at John Nurminen Foundation, protect marine environment, pass on marine culture, publish maritime literature, and advocate for the importance of the sea.
Marine environment
In our projects, we improve the state of the Baltic Sea by reducing eutrophication and nature loss as well as preventing harmful substances from getting into the sea.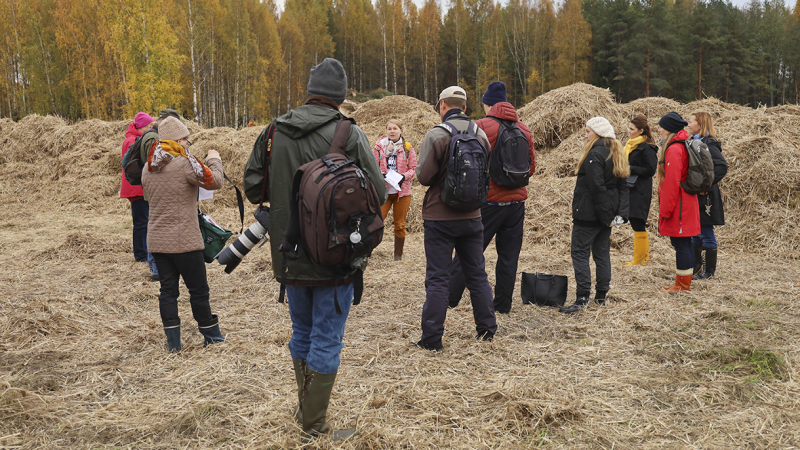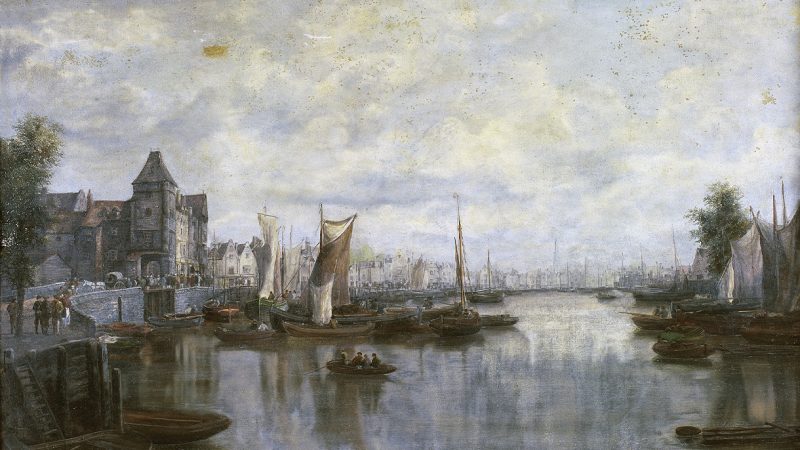 Marine culture
We have a vast collection of antique maps, marine art and marine antique, which can be explored in the maritime museum in Pasila, Helsinki, and online at Digimuseo.fi website.
We also organise exhibitions and lend parts of the collections to other displays.
Publishing
We have published almost 50 books that tell the stories of the sea: about maritime art, the history of navigation, exploration, marine research and more.
Maps and Art
We manage a museum and map collection of 2,000 objects along with a museum in Pasila, Helsinki.
News and Events
We pass on stories on current topics on the Baltic Sea and our work via news, events and podcasts.
Society
We influence policy making and during elections, publish statements and organize events for decision-makers. We cooperate with other Baltic Sea operators, both in Finland and internationally, to improve the state of the Baltic Sea.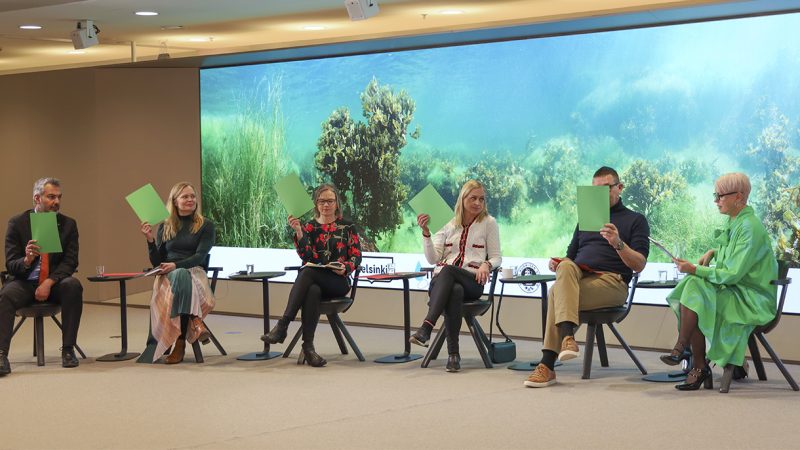 Baltic Sea Day
We started a day of celebration in honor of the Baltic Sea: the Baltic Sea Day. It is celebrated in all Baltic Sea countries annually on the last Thursday of August. Join us!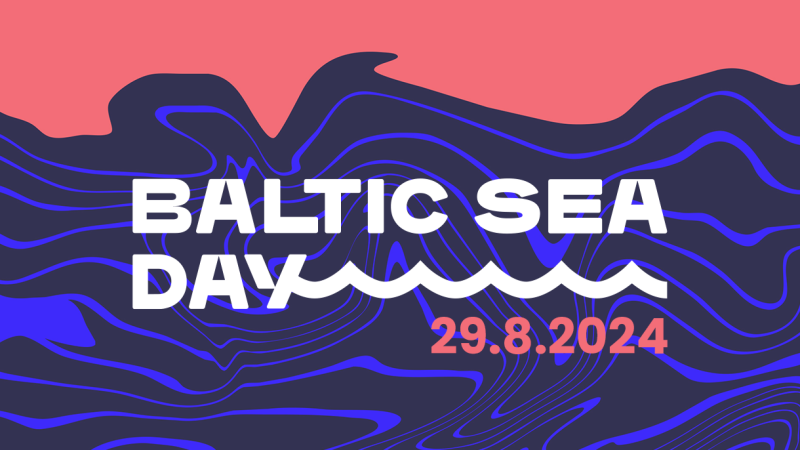 Information
We do environmental education together with the Baltic Sea ambassadors of the Finnish Nature Association. We offer teaching materials and school visits.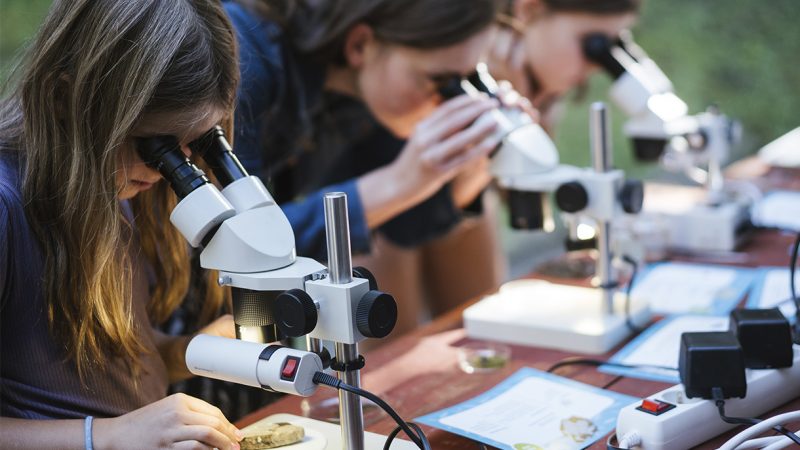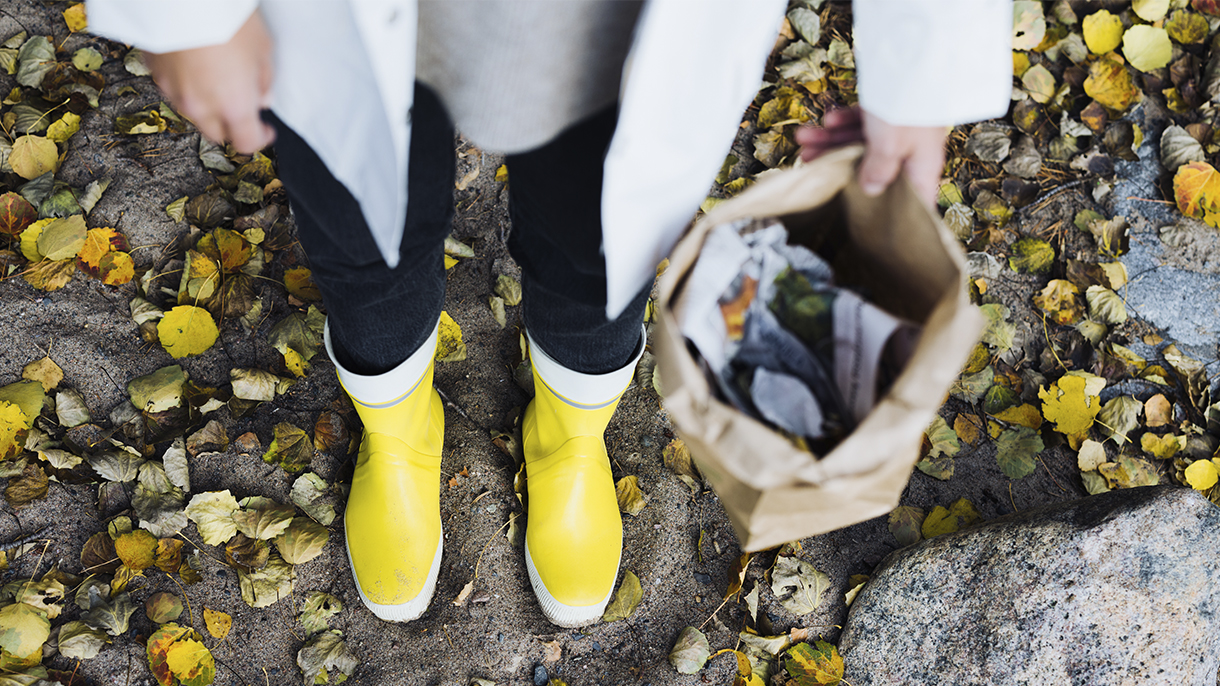 Save the Baltic Sea in your daily life