The Baltic Sea Foundation
Established at first to ensure the cultural heritage of the Baltic Sea would not be lost, the John Nurminen Foundation is now a world record-breaking rescuer of the Baltic Sea. The aim is to save the Baltic Sea for the future generations because it is not yet too late!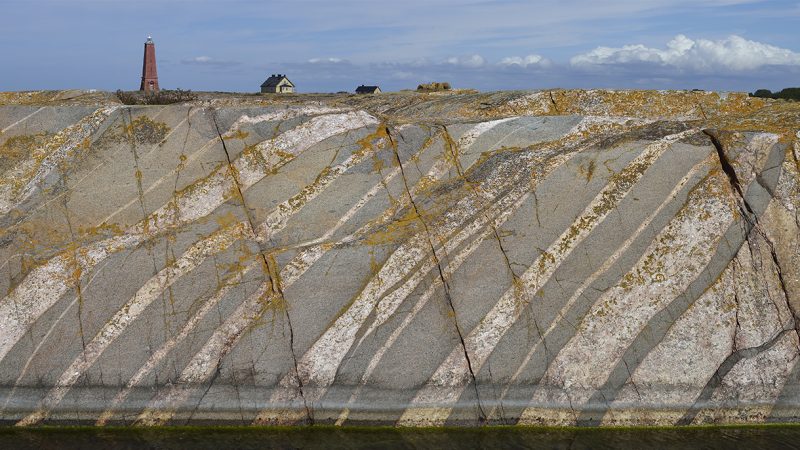 The John Nurminen Foundation was established to ensure that the Baltic Sea's rich cultural heritage would not be lost, and could be preserved for future generations.

At first, the foundation organised maritime exhibitions and published books – until it was realised that there was no point preserving the sea's cultural heritage if the sea itself died. The foundation harnessed its cultural background for marine conservation work and began to develop concrete marine conservation projects in cooperation with relevant actors.
A clean sea enables the culture connected to the sea to flourish. A strong connection to the sea results in a strong will to protect its biodiverse ecology.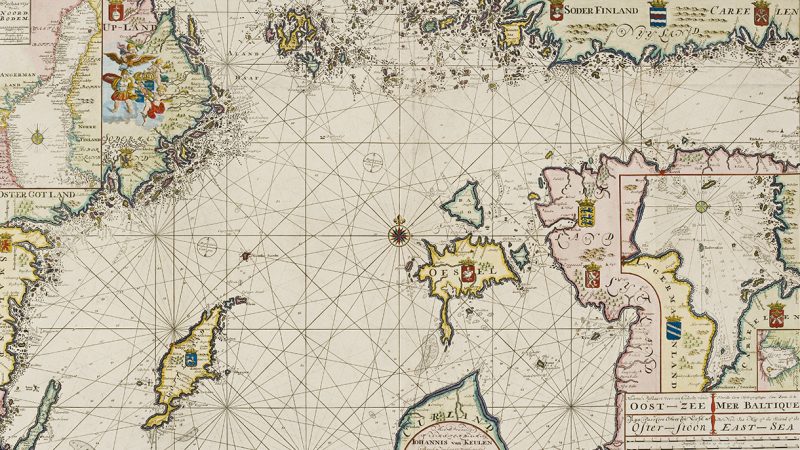 Our vision
Thriving cultural heritage by a clean sea
Our mission
We will save the Baltic Sea and its heritage for future generations.
Our values
are indipendence, objectivity, profitability and confidence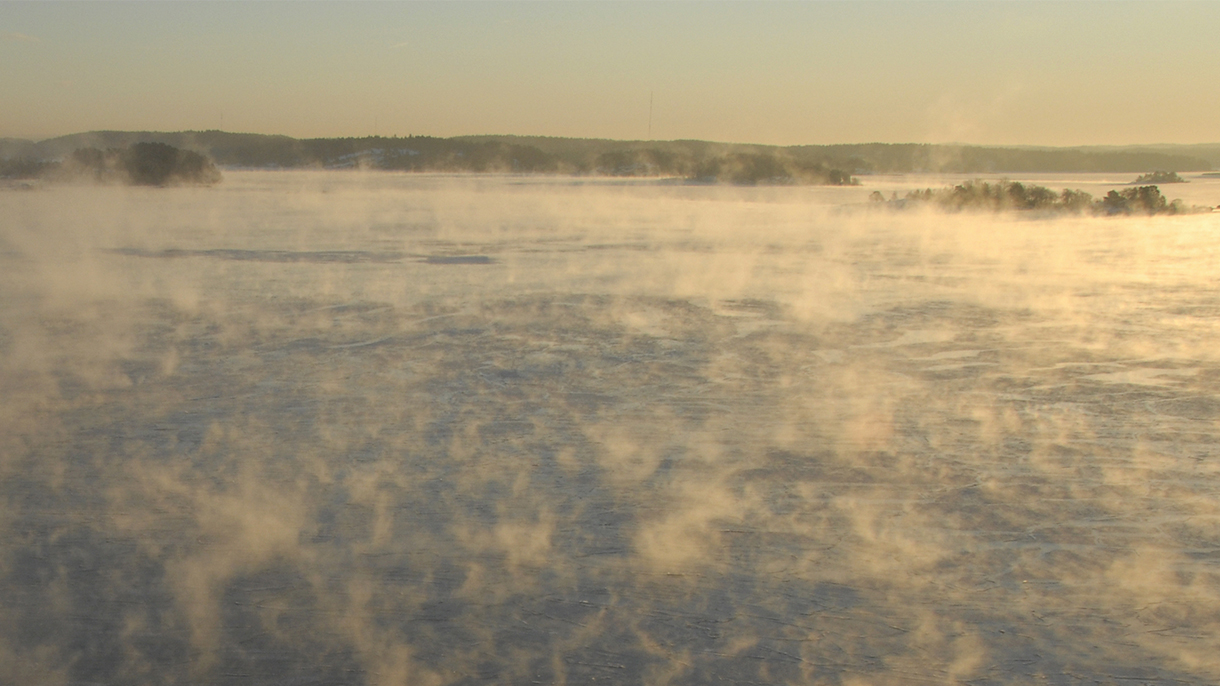 Our principles
Independence – our work is steered solely by the best interests of the Baltic Sea.
Measurable effects – we take concrete action that has measurable results.
Cross-border cooperation – we cooperate internationally with the most significant actors in the Baltic Sea region in all sectors.
Targeted measures – we carefully select projects on the basis of their impact and cost-effectiveness.