Patron of the Foundation
The President of Finland Sauli Niinistö is the patron of the John Nurminen Foundation's marine environment and maritime culture projects.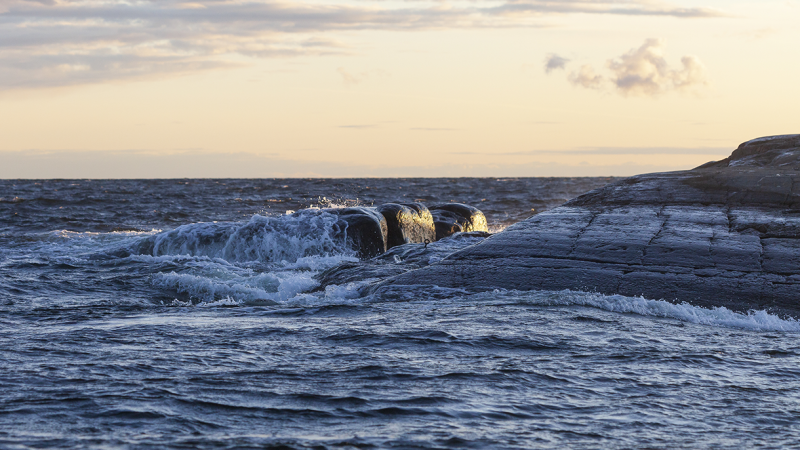 Greetings from the President of Finland
"The Baltic Sea is our home sea. It provides many Finns with a livelihood, recreational activities, and a path out into the world. The Baltic Sea has had a strong influence on our history and culture, and its importance will not diminish in the future.
Having a vibrant Baltic Sea is in everyone's best interests. Our close relationship with the sea gives us the motivation to protect this unique marine environment.
For decades, the John Nurminen Foundation has been engaging in successful work to save the Baltic Sea. It's a good idea to continue these efforts."

Sauli Niinistö
President of the Republic of Finland