Maritime Traffic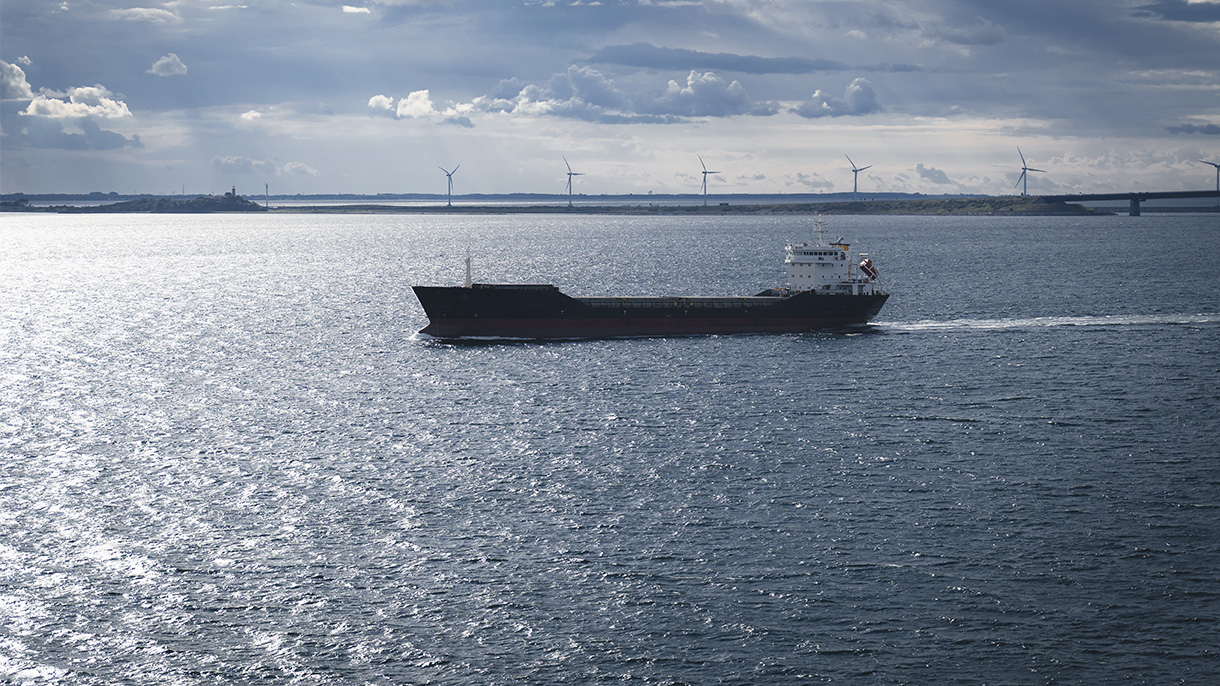 Shipping in the Baltic Sea
The Baltic Sea is one of the most heavily trafficked seas in the world. Tankers, merchant ships, cargo vessels, cruise ships, passenger traffic and pleasure boats all sail on the Baltic Sea.

More than 90 per cent of Finland's imports and exports pass through the Baltic Sea, which makes it a vital transport route for Finland in particular. Maritime traffic passes through the narrow Danish straits to reach Baltic Sea ports. The International Maritime Organisation (IMO) has classified the Baltic Sea as a Particularly Sensitive Sea Area (PSSA).
The Baltic Sea is a challenging area for traffic:
shallow coastal waters
rocky waters
a great deal of intersecting traffic
ice conditions can be difficult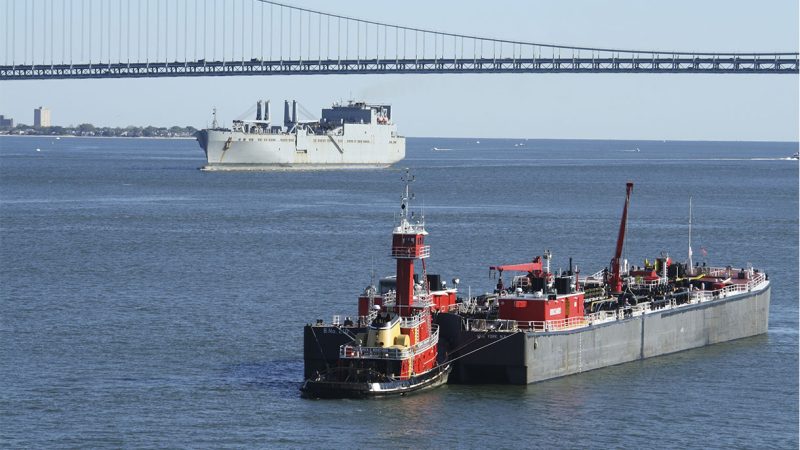 Oil spills in the Baltic Sea
The increase in oil and chemical transports and maritime traffic in general increase the risk of serious accidents. For example, oil decomposes slowly in cold water, and cleaning up oil spills is challenging in labyrinthine archipelagos. A major oil spill would have long-lasting and irreversibly damaging effects on marine and coastal nature and livelihoods.
The John Nurminen Foundation's Tanker Safety project aimed to significantly reduce the risk of an oil spill in the Gulf of Finland and to increase the safety of maritime traffic in general. Read more about what was done in the Tanker Safety project.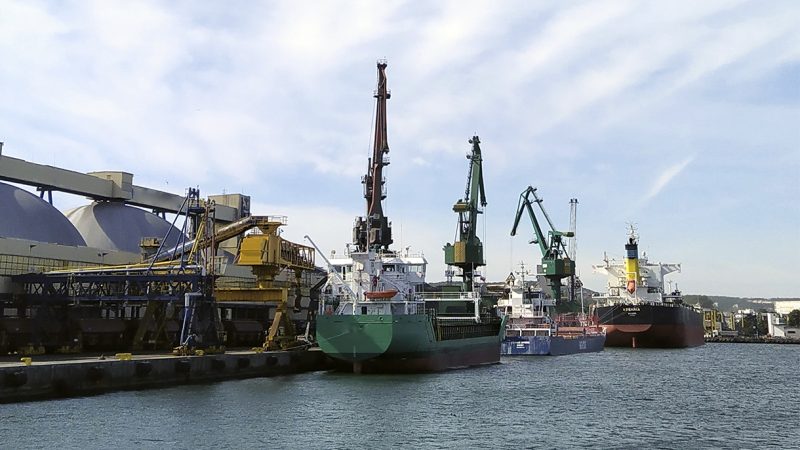 Transporting chemicals and fertilizers
In addition to oil, goods and people, there are tons of chemicals crossing the Baltic Sea – some of which are very harmful to the marine environment.

Chemical tankers wash their tanks after emptying them in port. Current legislation restricts the discharge of tank rinsing water into the sea, but only for the most hazardous substances. There is no accurate information on discharges of other harmful chemicals that end up in the Baltic Sea from the washing of tanks.

Our goal is to investigate the quality and quantity of hazardous chemicals ending up in the sea with tank washing waters, and to come up with possible solutions for eliminating chemical discharges. Read more about our Chemical Tanker project: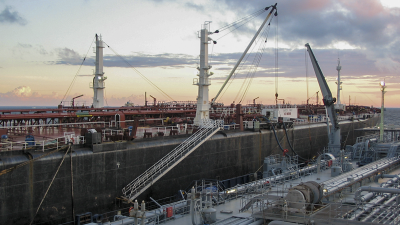 Projects
The Chemical Tanker Project
Project reduces discharges of harmful substances into the Baltic Sea from tank washing on chemical tankers.

More than 44 million tons of fertilisers also pass through Baltic Sea ports every year. Part of the product loss during transport and loading ends up directly eutrophicating the Baltic Sea. Nutrient discharges occur during the loading phase, when the cargo generates dust and fertilisers end up in the sea, either directly or via stormwater from loading docks. After transporting fertilisers, vessels often wash their tanks in the open sea, which means that fertiliser residues end up in the sea with the washwater.

Our Fertilizer Shipping project is seeking solutions and best practices for handling fertilizers at ports. Read more about our Fertilizer shipping project: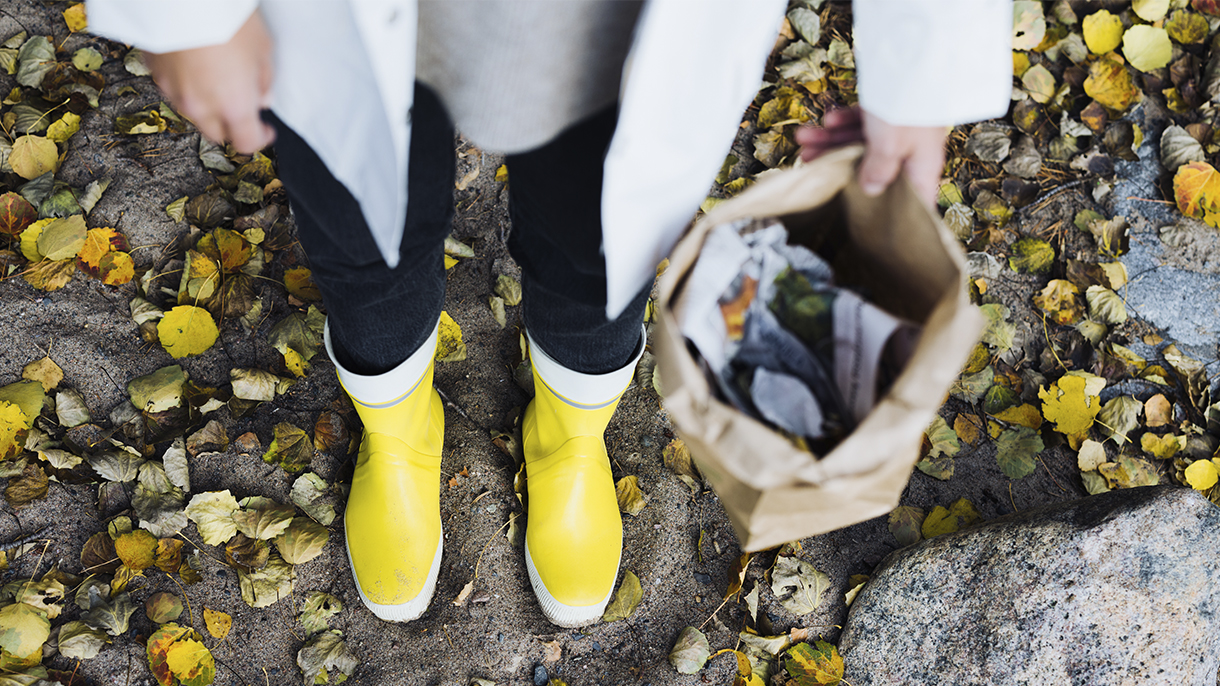 Save the Baltic Sea in your daily life