Maps, Books and Art

Our maritime collection is focused on the history of navigation, exploring, and cartography.

We have a vast collection of antique maps, marine art and marine antique, which can be explored in the maritime museum in Pasila, Helsinki, and online at Digimuseo.fi website.

The collections are maintained and new pieces are added by obtaining new artifacts and receiving donations. We also organise exhibitions and lend parts of the collections to other displays.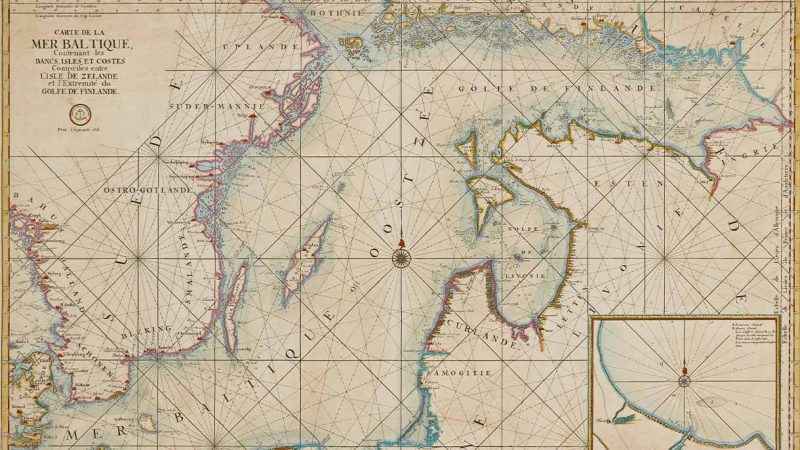 Antique Maps
The map collection currently has a total of one thousand maps, atlases, terrestrial globes, and rare books from the 15th century onwards.
The collection involves maps of the Baltic Sea and the region of the Nordic countries as well as arctic maps. The foundation has the biggest private collection of Baltic Sea maps.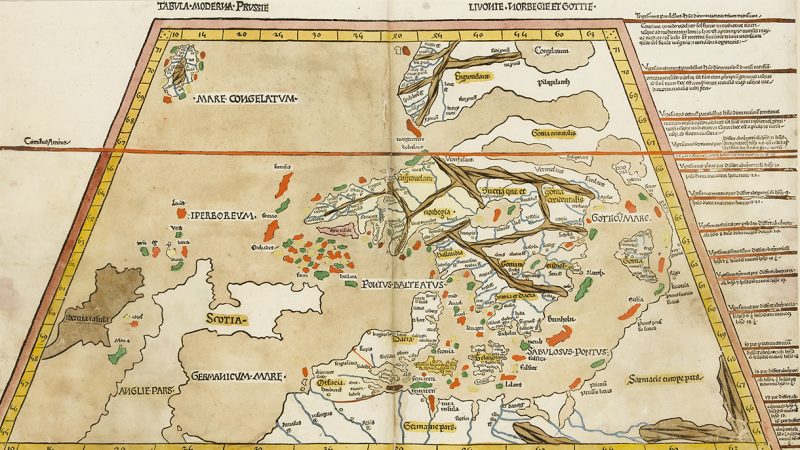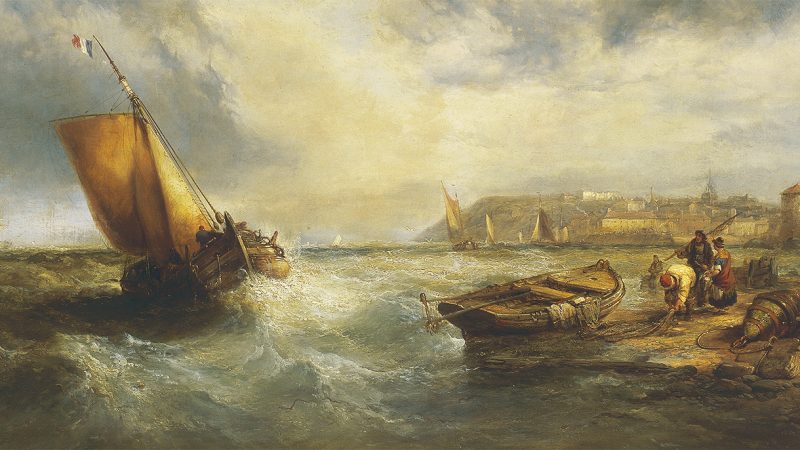 Maritime Art
The art collection of the foundation contains paintings, graphics, and sculptures. The maritime art has a total of about 150 pieces.
Some Finnish artists whose pieces are part the collection are Akseli Gallen-Kallela, Björn Landström, Lasse Malmlund and Henrik Tikkanen. The collection has many sea and ship paintings from the German professor Adolf Bock.
Maritime antique
The collection includes maritime instruments and equipment as well as a maritime historically valuable miniature ship model collection.
The jewel of the collection is Inkeri, the captain's saloon from 1892.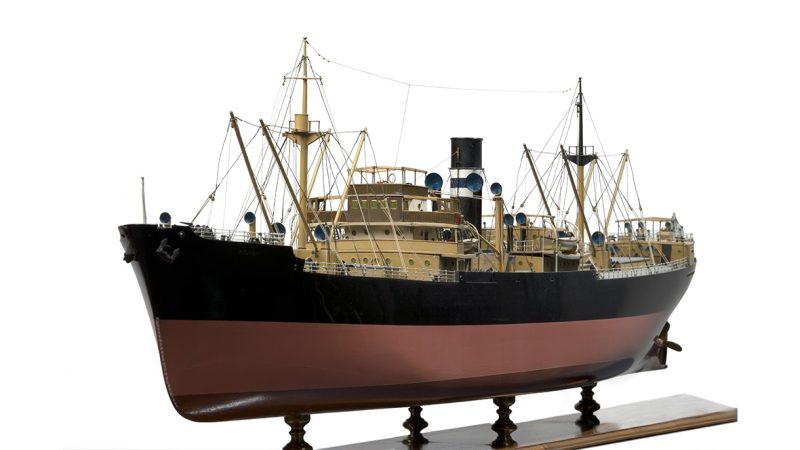 The basis of the foundation's operations is the collections of maritime art, antique maps and maritime antiques collected over the decades in the family business John Nurminen Oy and later in the John Nurminen Foundation.
Books
With the help of books, maritime history and the Baltic Sea culture are made known.

The foundation has published a total of 50 books over the course of thirty years, some of which have been translated into many languages.

The photo is from a book Meren muisti, by Raimo Sundelin