For the Media
The foundation's press releases, news about the Baltic Sea and the media bank can be found on this page.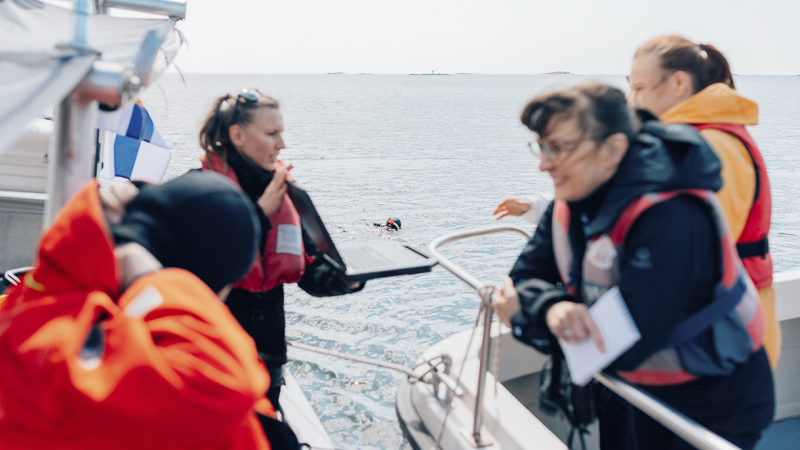 The communications team serves the media in all matters related to the Baltic Sea and John Nurminen Foundation.
Communication teams contact information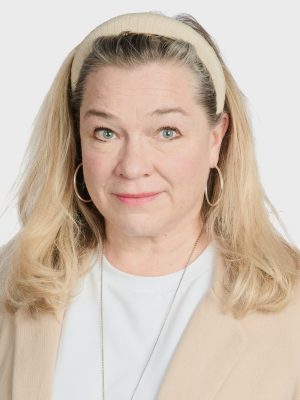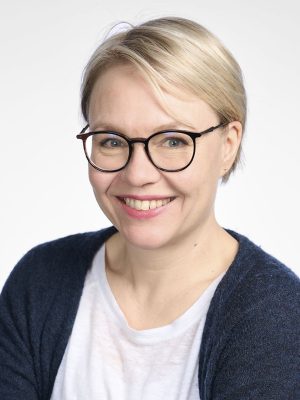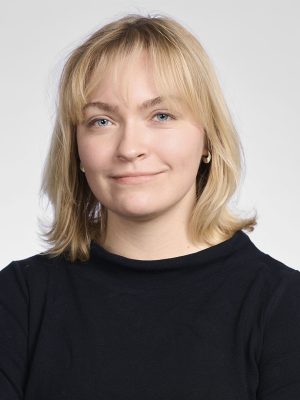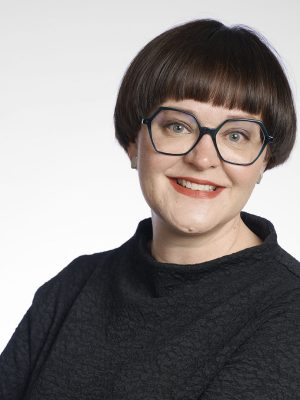 Media bank
Here you can find the foundation's logo and pictures of the Baltic Sea, our projects and books published by the foundation. The images are freely available for communication purposes. The name of the photographer and the source of the image must be mentioned in connection with the images.
Press releases
News and events
We share news about the Baltic Sea in the media, events and podcasts.