Baltic Sea Day
The Baltic Sea Day is celebrated annually in the end of August. The Day encourages everyone to take a moment to learn about the sea, act in its best interest and enjoy the possibilities the sea brings to us. The Foundation launched the day in 2018 to bring awareness to the sea.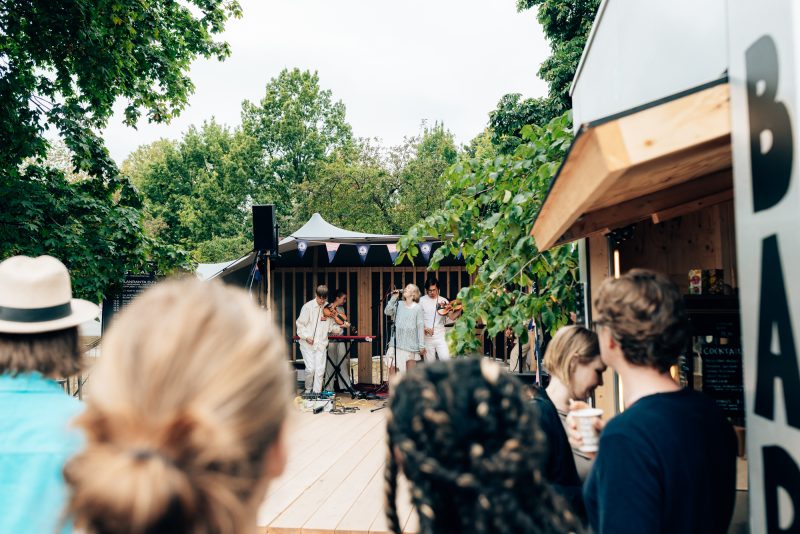 What is #balticseaday?
On the last Thursday of August, everyone can take part in celebrating the Baltic Sea! The style is free, as long as environment is respected. The Day can include taking a moment to yourself or participating in a group activity or an event. Want to take a plunge, eat Baltic Sea-friendly food or make a toast?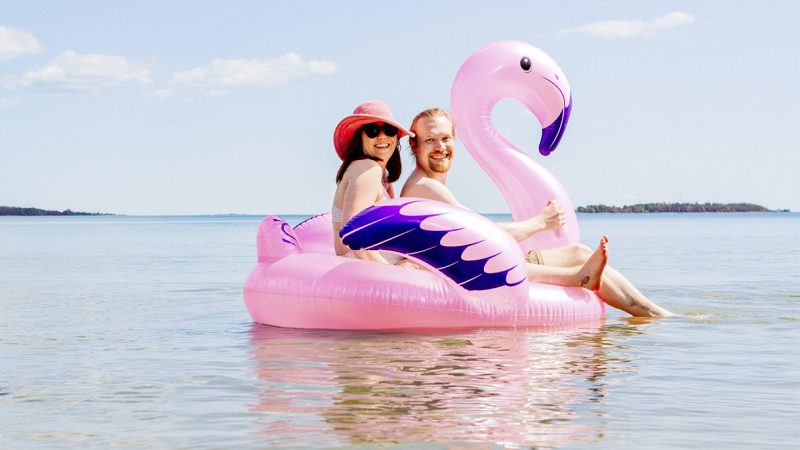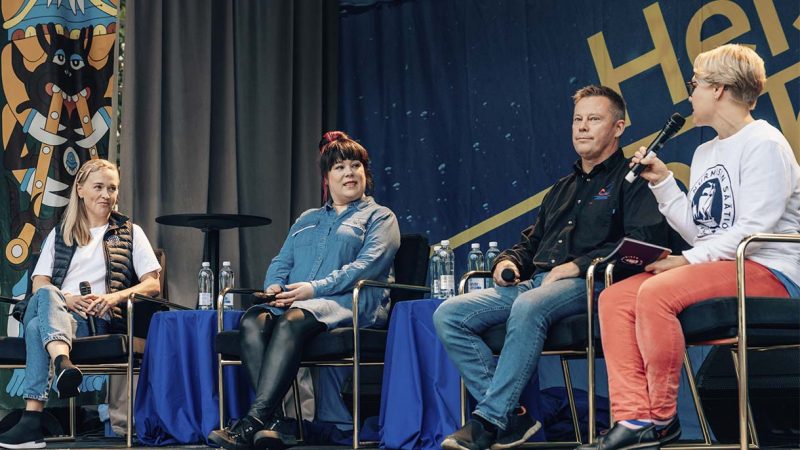 Partners around the Baltic Sea
We invite all communities, research centers, companies, clubs and friend groups as partners of the Baltic Sea Day. Our wish is that many sign up as partner on the Baltic Sea Day website and publish their own events on the event calendar. Partnering is free of charge.
Join the celebration!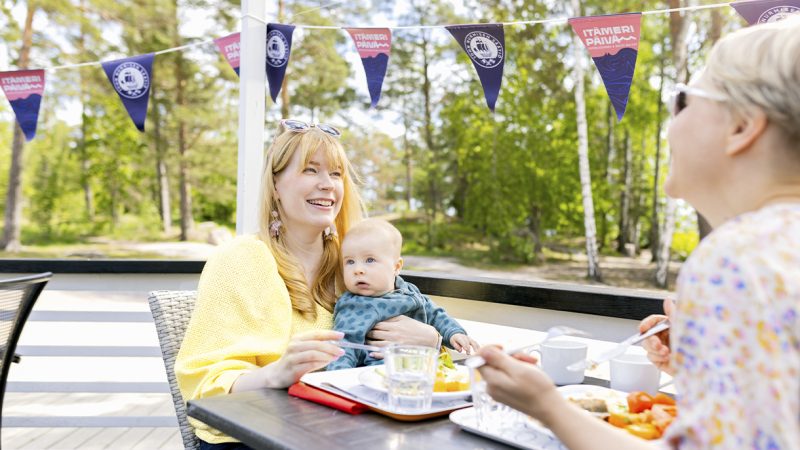 Baltic Sea Menu
On the Baltic Sea Day, we enjoy sustainably fished shoaling fish as well as peas, beans, and in-season vegetables. Enjoy at home, in a restaurant or at a beach and share it with #balticseaday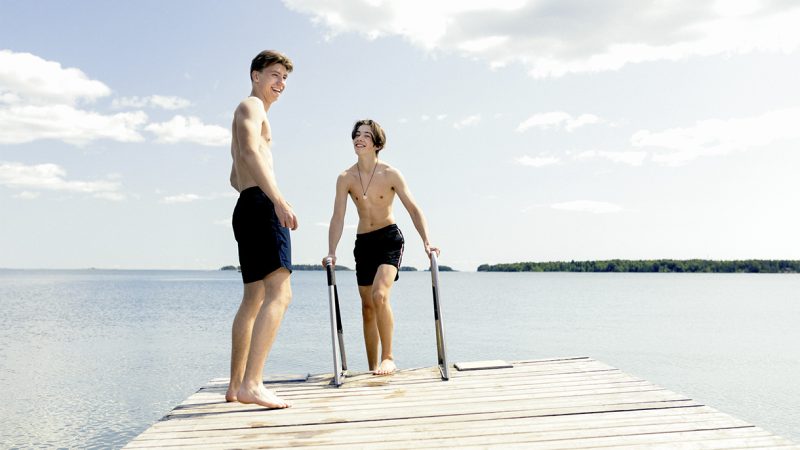 The Plunge
Dip your toe or dress up and take a glorious plunge in your near by waters. All styles of plunging are worth sharing on social media! The big plunge is at 6 p.m., but you can also opt for a morning or evening plunge.
Baltic Sea Moment
Take a moment to enjoy culture around the sea. Many museums, libraries and organizations arrange Baltic Sea related events. Or maybe reading a book or listening to a podcast by the shore sounds better?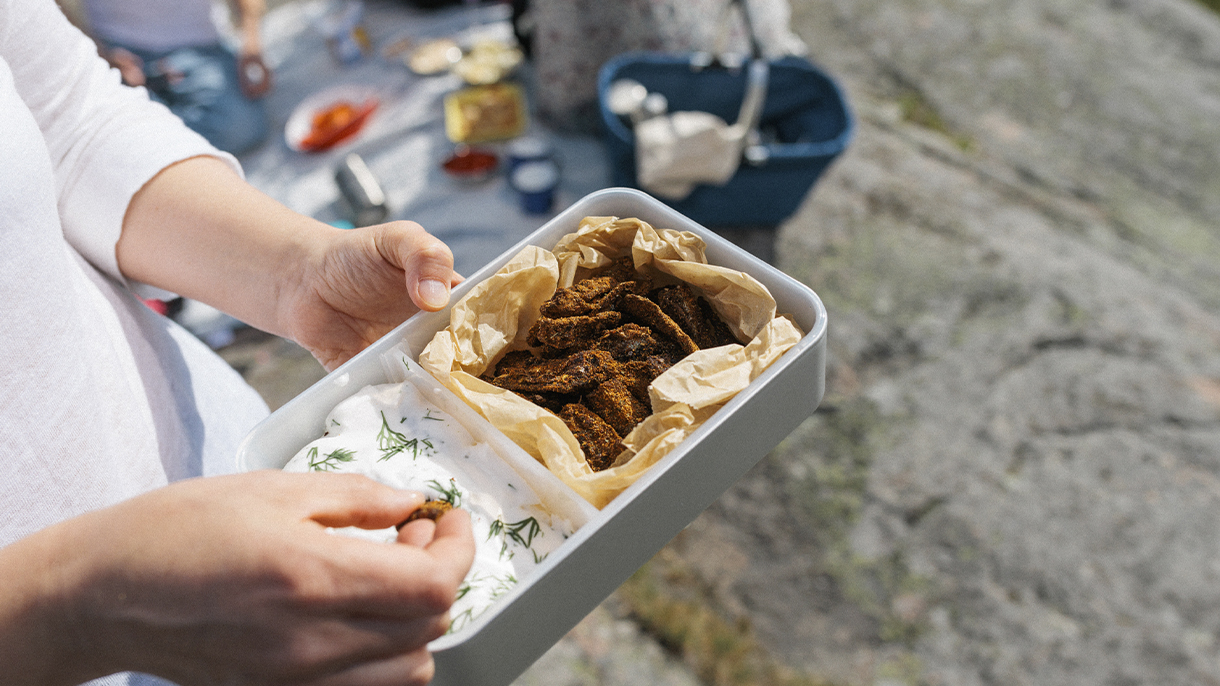 Everyday can be a Baltic Sea Day!
Everyday activities affect the marine environment. Check out our tips on how to protect the sea: