Save a piece of the Baltic Sea
Help save the Baltic Sea. Select a location that is meaningful to you
or save a piece of the sea as an intangible gift to a loved one.
Start by selecting the maritime area you desire on the map. You can zoom in on the map for a closer view.
Choose the donation amount and fill in your details. If you wish, you can receive a printable diploma for your donation. You can select the diploma after completing the payment.
After choosing a piece, you can add your donation to an existing team or create your own donation team.
Team donation
Start your own Baltic Sea team and challenge others to collect your team's donation pot. You can create a team, for example, for an event, an anniversary fundraiser, or a corporate donation.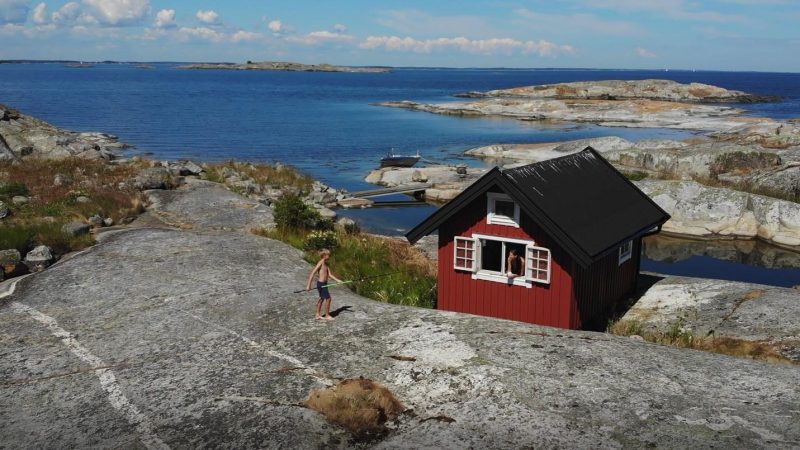 Other donation methods
If saving your own piece doesn't seem like a suitable way for you to participate in saving the Baltic Sea, check out other ways of donating. For example, you can become a monthly donor, make a one-time donation or organize an anniversary collection in honor of your birthday.