The Board
The everyday operations of the Foundation are led by the CEO. The Foundation's operations are steered by the Board, members of which represent a broad variety of science, society and business life.

The goals, schedules and budgets of all projects within marine culture and environmental projects are subject to approval by the Board. Moreover, the Board steers and monitors project progress and the financial status of the Foundation on a regular basis.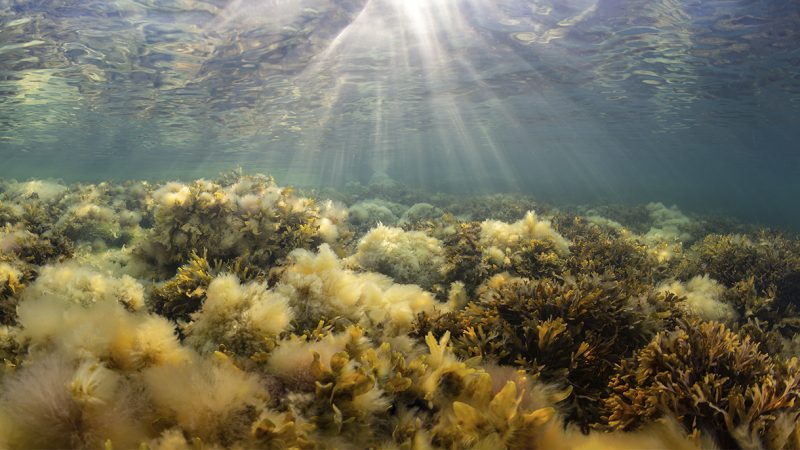 The board 2023
the chairman Juha Nurminen (M.Sc., Maritime Counsellor)
the vice-chair Tommi Juusela (LL.B., LL.M (Columbia University))
Eeva Ahdekivi
Jukka Anteroinen
Juho Lipsanen
Kaisa Olkkonen
Markku Ollikainen
Marja-Leena Rinkineva
Hannu Syrjänen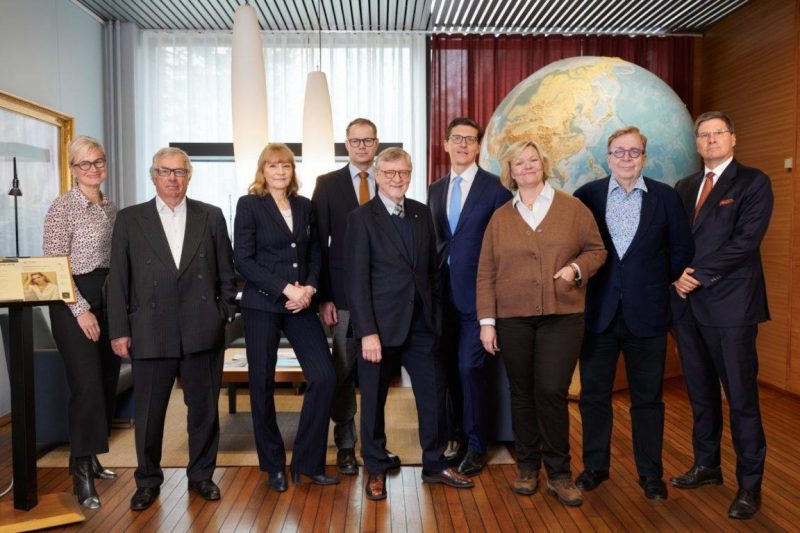 Advisory Team
The Foundation is supported by an Advisory Team composed of volunteer experts and representatives of stakeholders.
Kaisa Olkkonen, John Nurminen Foundation's Board, Chairman
Johanna Buchert, LUKE
Laura Höijer, BSAG
Leif Schulman, SYKE
Anja Nysten, NEFCO
Päivi Nerg, MTK
Liisa Rohweder, WWF
Helena Tuuri, Ministry for Foreign Affairs
Annamari Arrakoski-Engardt, John Nurminen Foundation
Juha Nurminen, John Nurminen Foundation