Diving into the unknown – art exhibition in Helsinki summer 2023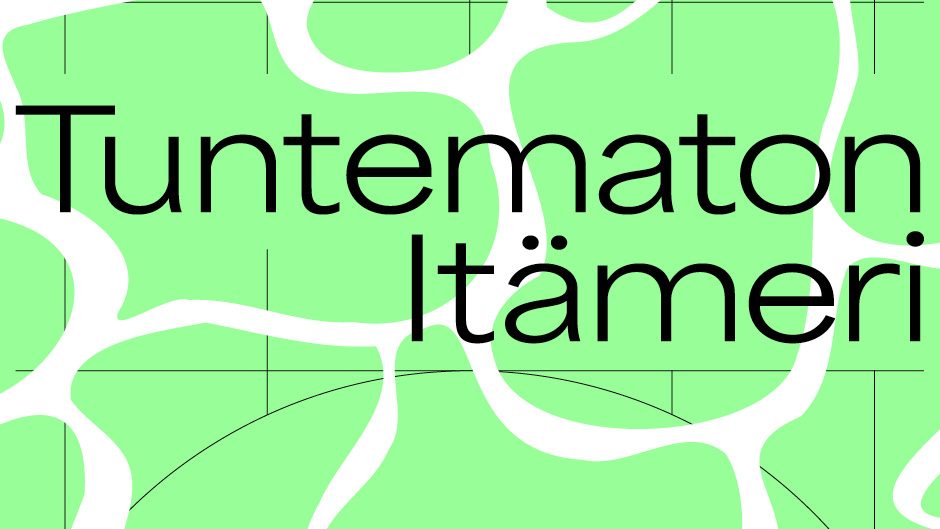 More information
Exhibition production:
Media and interview requests:
The Unknown Baltic Sea is an art-based operation by the John Nurminen Foundation to save the Baltic, culminating in a joint exhibition by a group of artists held in the sea fortress of Suomenlinna's Levyhalli building in summer 2023. 
The exhibition is a dialogue between seven different artists who have explored the Baltic in their work. Jan Eerala, Kaisu Koivisto, Anna Nykyri, Meeri Koutaniemi, Renja Leino, Arja Renell and Raimo Sundelin are creating a multi-voiced exhibition experience for the senses centred on the Baltic Sea. The exhibition was set in motion by photographer Meeri Koutaniemi, who wanted to explore her own relationship with the Baltic afresh.

The "unknown Baltic Sea" will be a common theme for the John Nurminen Foundation this year, and will be touched on by various collaborative projects with different partners. "The Unknown Baltic Sea theme invites us to explore our own relationship with the Baltic – to learn to keep a weather eye, so to say. I hope that it will inspire all of us to think about how our actions impact the Baltic. I encourage everyone to find the rescuer in themselves that can transform words into actions," says the John Nurminen Foundation's Managing Director Annamari Arrakoski-Engardt.

The exhibition will be open to audiences from 17 May to 15 September. The project is produced and coordinated by the John Nurminen Foundation in collaboration with the exhibition's curator Henna Paunu (Espoo Museum of Modern Art EMMA) and the scenographer Kati Lukka (Finnish National Theatre). The exhibition is made possible by the cooperation of the Governing Body of Suomenlinna and other partners.

The Unknown Baltic Sea exhibition has been created using environmentally friendly methods and produces no non-recyclable waste. All parties involved in the creation of the exhibition have committed to utilising environmentally friendly solutions, as required by the sustainable tourism strategy of the Governing Body of Suomenlinna.
---
The mission of the John Nurminen Foundation is to preserve the Baltic Sea and its heritage for future generations. Every day, we work to save the Baltic. We implement concrete and effective conservation projects to protect the Baltic Sea and ensure that future generations can also enjoy its stories. Our work is steered by measurable results, impact and the interests of the Baltic Sea. 
We fight eutrophication, promote water-friendly agriculture, and tell stories about the Baltic Sea in books, exhibitions, museums and podcasts. On the last Thursday of August, we bring all the Baltic's residents together for Baltic Sea Day.
Latest news