Gypsum Project on Åland island
The project, funded by the John Nurminen Foundation and implemented in collaboration with Rädda Lumparn, encourages Åland farmers to try gypsum as a soil conditioner.
Goal
To reduce phosphorus and solid material leaching from plots involved in gypsum treatment
Schedule
2022–2023
Status
The gypsum treatment of the fields has been completed for year 2022
Project partners
Rädda Lumparn ry
Location
Åland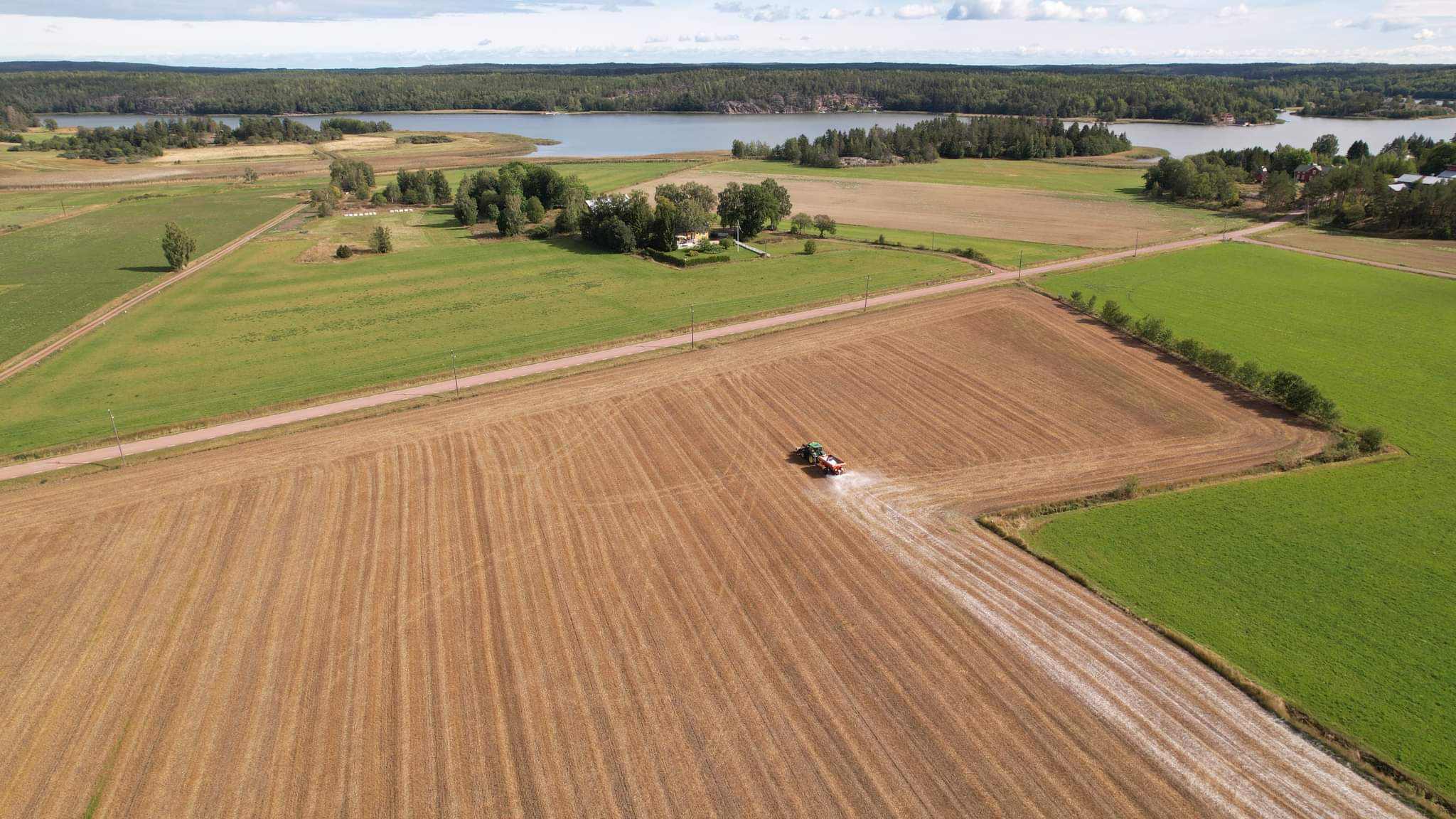 More information:
Alexandra de Haas
Rädda Lumparn
info@raddalumparn.ax
The gypsum treatment of the fields effectively cuts phosphorus and solids leaching in agriculture, and the method could help to improve the condition of the eutrophic inland bays on Åland island.
The gypsum experiments will start already in the autumn of 2022 in the fields of two farmers. At the same time, it will be possible to test the applicability of the method in Åland and to raise awareness among farmers, the authorities and the general public about gypsum as an agricultural water protection measure. It is also intended to create a model for the implementation of similar projects in the future. Where possible, the impact of gypsum treatment on soil and runoff water quality will also be monitored.
In cooperation with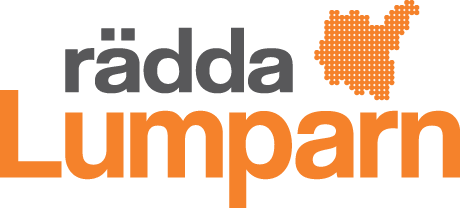 Related News