Annamari Arrakoski-Engardt visits the podcast How to Protect the Ocean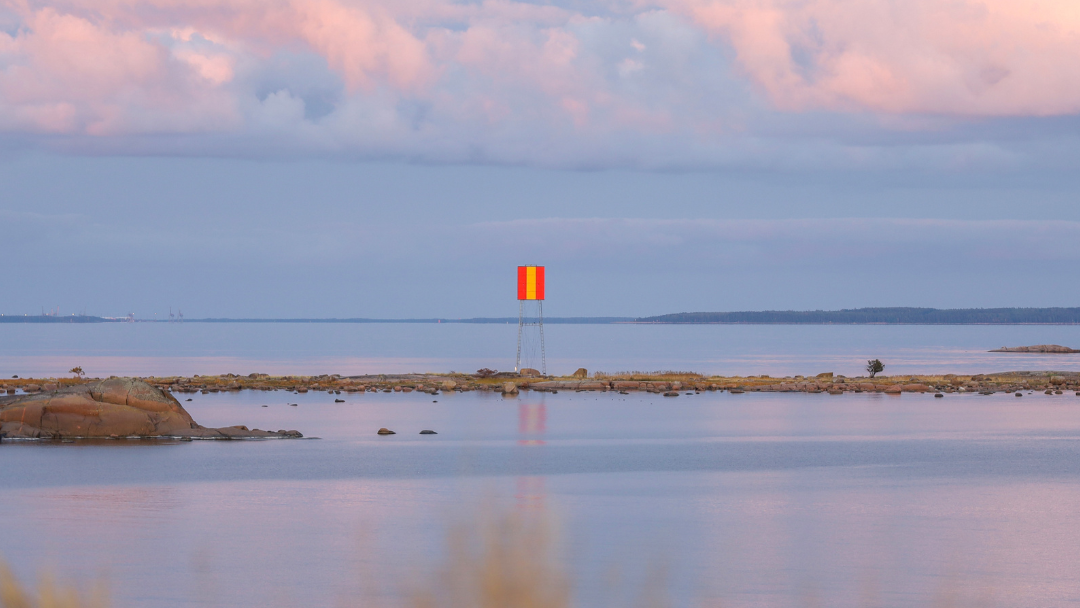 Why should the Baltic Sea concern someone on the other side of the Atlantic? All seas are connected, and on a world scale the Baltic Sea is a laboratory: it is where we see the changes first. Although the Baltic Sea is an almost closed-up inland sea, the challenges faced by the Ocean, such as climate change, also affect the Baltic Sea.
The biggest problem of the small and shallow Baltic Sea is eutrophication. Collaboration is needed to find solutions and to reduce eutrophication.

Annamari Arrakoski-Engardt, Ph.D, the CEO of the John Nurminen Foundation, discusses the Baltic Sea with the host Andrew Lewin on the podcast How to Protect the Ocean.

Listen to the podcast on Apple Podcasts, Spotify or visit the website https://www.speakupforblue.com/show/speak-up-for-the-ocean-blue/show-130/.
Read more