Running for marine sustainability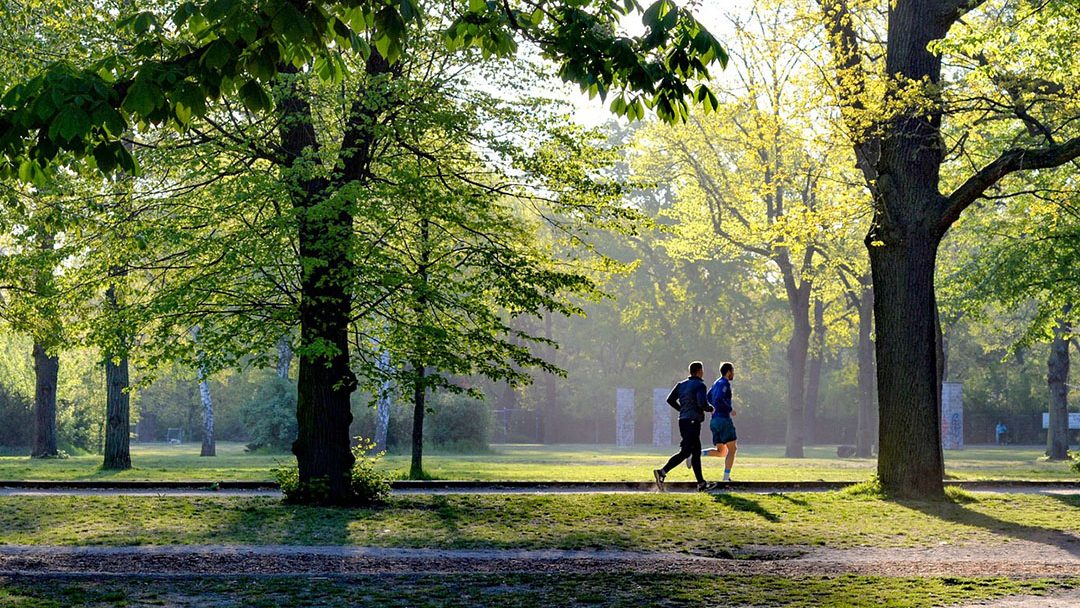 More information:
KARHU and the John Nurminen Foundation join forces in saving the Baltic Sea. Saving the sea together is more than a goal, it's a priority, and a long and tough marathon against time which KARHU has decided to run alongside the John Nurminen Foundation.
KARHU and the John Nurminen Foundation celebrate their joint focus on marine conservation with their upcoming 'Baltic Sea' event that combines physical activity with environmental sustainability. This virtuous synergy is set to take place on March 25th in Helsinki. Anyone is welcome to run or walk to raise awareness about eutrophication, biodiversity loss, and the tragic level of pollution in the Baltic Sea, a body of water deeply connected to Finland and the birthplace of both the legendary sports brand and the Foundation.

KARHU has designed a unique T-shirt for the occasion, of which the entire proceeds will be donated to the John Nurminen Foundation's projects. The T-shirt is sourced and printed by Finland-based company Pure Waste, a pioneer in sustainable apparel, and made from 100% recycled materials. In support of the event and all it stands for, KARHU is proud to introduce a collection of performance running shoes inspired by the rich colours of the Baltic Sea.

– Concrete actions like the 'Baltic Sea' project are the ideal platform to spread the message and achieve a fundamental result, says Edgar Minks, Marketing Director of KARHU.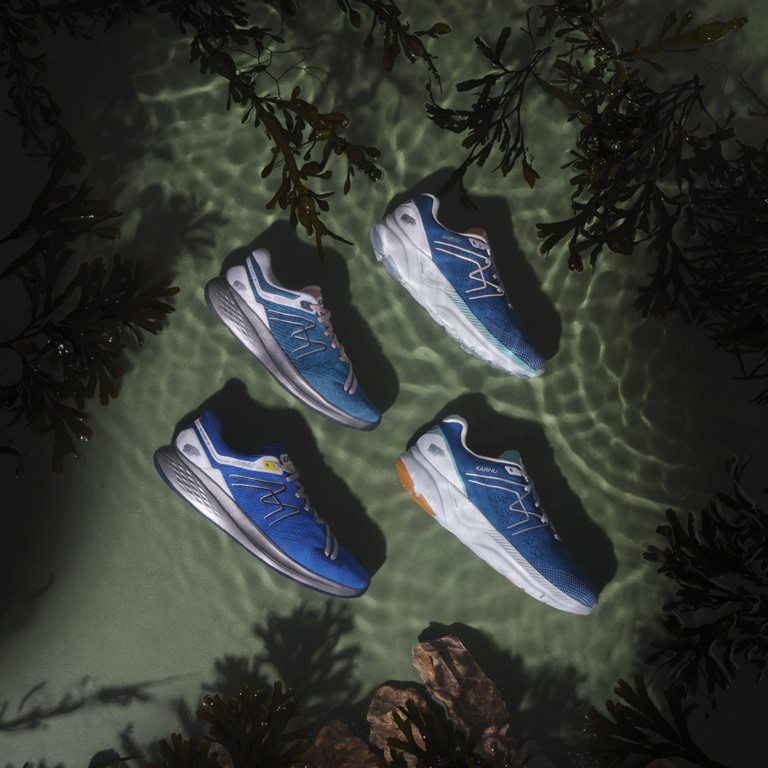 Baltic Sea run on Saturday 25 March
3 pm runners walk in at Karhu Concept Store Lasipalatsi
KARHU running shoes available to test.
4 pm run/walk starts from the store to the baltic sea shoreline
4.45 pm return to the store
5 pm cooling time with music, drinks & food
Read more