Gatchina Wastewater Project
In November 2015, the chemical phosphorus removal equipment delivered to the Gatchina water utility in 2015 by the John Nurminen Foundation was inaugurated at the Gatchina wastewater treatment plant. After more efficient nutrient removal, the phosphorus level of the wastewater leaving the water utility was reduced to the level recommended by the Baltic Marine Environment Protection Commission Helcom (0.5 mg P/l).
Goal
Efficient nutrient removal at the Gatchina wastewater treatment plant.
Schedule
2009–2020
Status
The project is finished
Location
Hatsina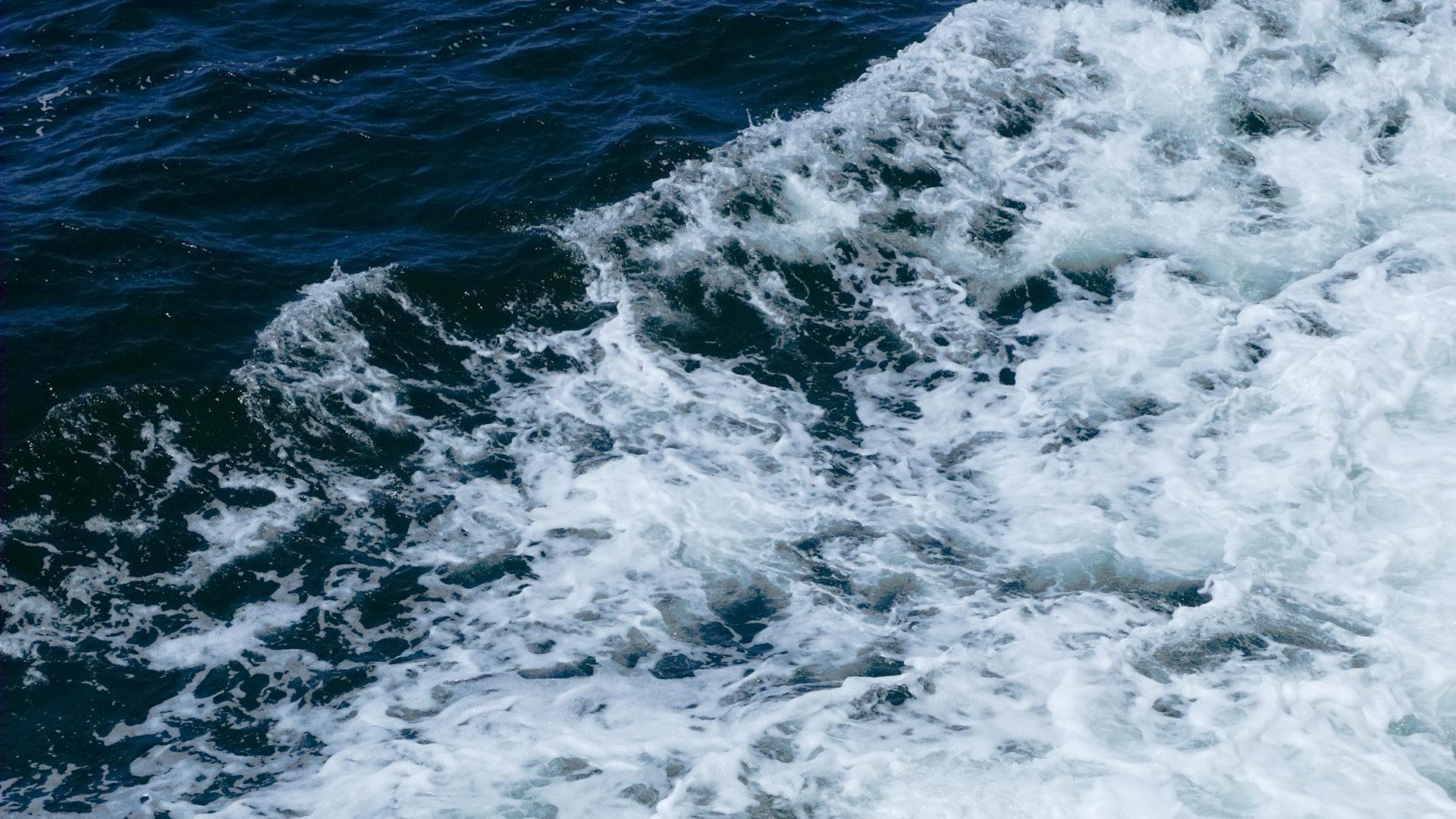 Gatchina, located southwest of St. Petersburg, has approximately 80,000 inhabitants. The wastewaters of the city are directed to the river Izhora, which flows via the Neva to the Gulf of Finland. Cooperation between the Foundation and the Gatchina water utility began in 2009. In February 2010, a letter of intent was signed on improving the efficiency of phosphorus removal at the city treatment plant. In 2011, the Foundation financed a technical plan and tendering documentation for the deployment of phosphorus removal at the Gatchina plant. The Board of Directors of the Foundation approved the financing of the project in 2012. In 2013, a financing agreement for the implementation of the project was signed with the Gatchina water utility.
The installation and construction of the treatment plant's phosphorus removal system took place in 2015. In this joint project of the Gatchina water utility and the John Nurminen Foundation, the Foundation was responsible for phosphorus removal equipment procurement, while the water utility took care of the costs of installation, local planning, and construction.
A chemical container, worth approximately €100,000 and used in chemical phosphorus removal, was funded by the Foundation's Horizon campaign, launched in 2013. Through the campaign, private individuals were able to make a donation to the Horizon artwork, located on the Jätkäsaari pier.
In addition to the water utility and the Foundation, the project's partners and financiers include NEFCO (Nordic Environment Finance Corporation), SIDA (Swedish International Development Agency) and NDEP (Northern Dimension Environmental Partnership), all of whom are involved in the implementation of biological nutrient removal at the Gatchina treatment plant by the year 2020. Through biological nutrient removal, we are able to not only support phosphorus removal at the plant, but also treat the wastewaters more efficiently for nitrogen.
Through the Gatchina project, the annual phosphorus load entering the Gulf of Finland was reduced by 25 to 30 tonnes. This amount corresponds to the annual phosphorus loads originating in the wastewater treatment plant of Viikinmäki, Helsinki.
Since Gatchina is the second largest city of the Leningrad region after St. Petersburg, removing phosphorus from the wastewaters of this city was a logical continuation of the cleaning effort in the Gulf of Finland, launched by the Foundation in St. Petersburg. Phosphorus removal in Gatchina was therefore the most efficient way to reduce the nutrient load of the Gulf of Finland, leading also to a reduction in the algae blooms of this marine area.
Related news