Kingisepp Wastewater Project
In May 2018, the John Nurminen Foundation and the Kingisepp water utility launched improved phosphorus removal at the Kingisepp treatment plant in northwestern Russia, close to the Estonian border. In May 2016, the Foundation's Board of Directors approved the project proposal received from the Kingisepp water utility, and the required investments were made in 2017-2018. Through efficient treatment, the phosphorus load ending up in the Gulf of Finland via the River Luga is reduced by 13 tonnes annually.
Goal
To improvie the efficiency of phosphorus removal at the Kingisepp treatment plant.
Schedule
2016–2018
Status
The project has finished
Location
Kingisepp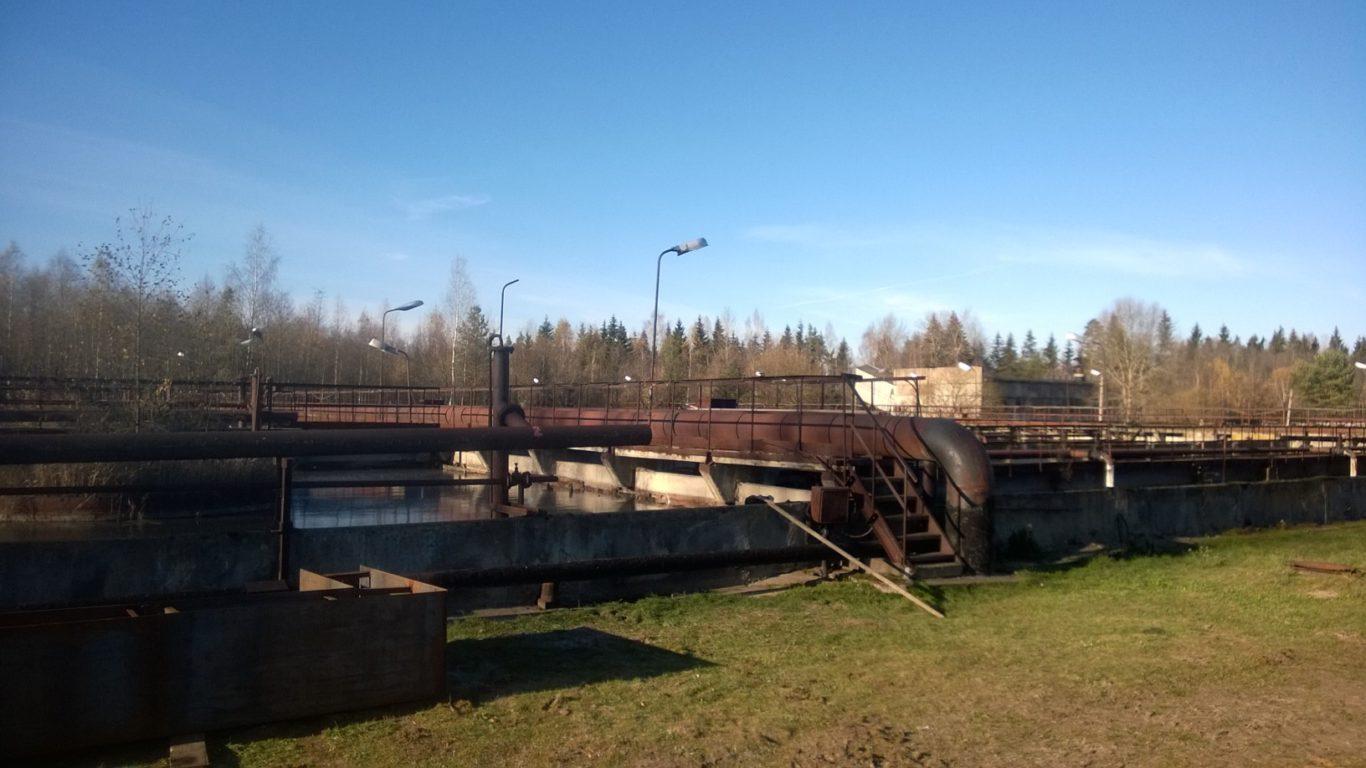 The Kingisepp water utility financed and implemented the construction works for chemical phosphorus removal, and, with the help of the Foundation's technical expert, was also in charge of the technical planning of the system. The Foundation purchased the equipment required by the treatment process. The total project cost borne by the Foundation was €170,000.
Improving the efficiency of phosphorus removal at Kingisepp has been a natural continuation of the Foundation's earlier projects in Russia, which include improving wastewater treatment in St. Petersburg, Gatchina, and Vyborg, as, after these cities, Kingisepp is one of the largest centres of population and sources of nutrient load for the Baltic Sea in the Leningrad region. Earlier, the wastewaters from 50,000 inhabitants ended up in the Gulf of Finland via the River Luga, with no efficient treatment.
Also located near the city of Kingisepp is the Phosphorit fertilizer factory, where, through cooperation of the Foundation and EuroChem, i.e. the factory's owner, the massive phosphorus discharges that had earlier ended up in the Baltic Sea were directed to treatment.
Related News